Dave, one of the speakers at our 'Digitizing The War Illustrated' launch, has kindly sent a link to the wonderful Museum Crush website: https://museumcrush.org/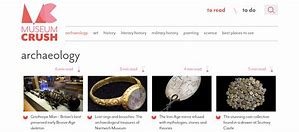 Among the blog posts on various aspects of museums, we were especially struck by a blog post connected to the Museum of Doncaster. This was about Freda Hooper, a child entertainer and fundraiser during World War I: https://museumcrush.org/the-story-of-doncasters-forgotten-child-star-and-troop-entertainer-freda-hooper/
This was of interest for three main reasons. As members of NoRMMA, with an interest in stars, and entertainment more generally, we were fascinated to read about Freda as a celebrity. Secondly, her World War I context obviously ties in with our recent 'Digitizing the War Illustrated' project. Thirdly, like us, the project which discovered Freda was funded by the National Lottery Heritage Fund. You can read more about the £900000 Doncaster 1914-1918 project on their main website here
http://www.doncaster1914-18.org.uk/
The Museum Crush blog post by Richard Moss tells of Assistant Museums Officer Lynsey Slater's quest for Freda. This was prompted by a simple letter of thanks from soldiers on the front line in France found in The King's Own Yorkshire Light Infantry Museum. This, written in 1916, was addressed to 'Miss Hooper' who was thanked her for the 'gift of tobacco and cigarettes from the money raised by the sale of your photograph'.
As the blog post notes, it is the latter part of this sentence which is the most interesting. It points to the fact that Freda must have had a level of celebrity in order for the sale of her photograph to make enough money for the level of donated goods – three pounds of tobacco and 1000 cigarettes. It was also reasoned that Freda was likley to be prominent locally in Doncaster since many of the soldiers serving in the batallion writing to her were from the area.
Lynsey Slater then undertook some very impressive detective work. First , by scouring censuses, she found a Miss Hooper in Doncaster – a 14 year old girl. It was initially thought that this was unlikely to be the same person as the letter recipient. But the paper trail led to references to an entertainer named Miss Hooper, linked to the address on the census. Asking Freda's family for help led to the uncovering of many programmes for her theatre appearances. It is made clear that it cannot be known for sure if the recipient of the letter was the same Miss Hooper as Freda. The investigation has, however, uncovered fascinating information. The blog post summarises Freda's career, including her work with others such as Frank Owen, providing lots of wonderful photographs. It is also noted that when Freda married in 1928 newspapers claimed that she had turned down the chance to become a child film star.

Understandably intrigued by Freda' story, I searched for Freda Hooper on The War Illustrated collection on the Internet Archive. Unfortunately she did not appear. Once more this shows the importance of context – of having several archives, and not just one.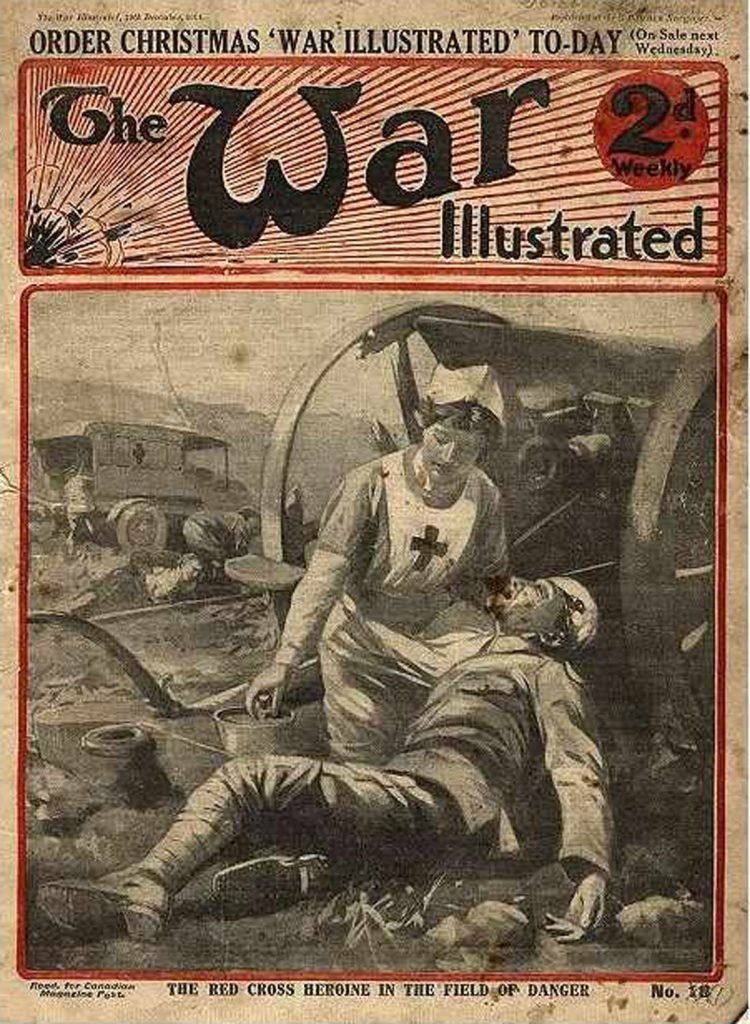 The story of Freda Hooper tells us more about her as an individual, and as anticipated by the fact a considerable amount of money was raised by the sale of her photograph, an extraordinary one. Examining The War Illustrated magazine for references to such campaigns for tobacco and cigarettes gives further context – each 6d sent paid for 2 cakes of tobacco and 10 cigarettes in 1914. Therefore Freda's contribution, which paid for 1000 cigarettes, can perhaps be equated to a hundred gifts.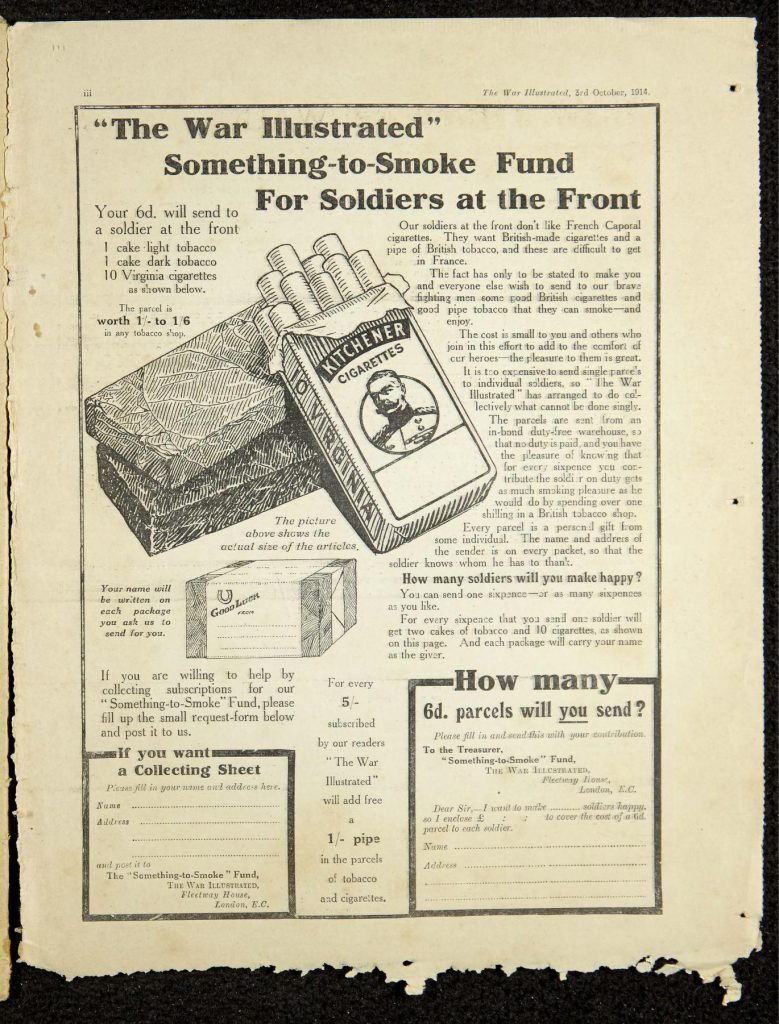 Other 'ordinary', though admittedly rather well-off, members of the public may have contributed similar sums. This highlights the fact that the unfolding of Freda's story is rather unusual. It is not about digging back into the history of a well known person, or even a family member. It is about projecting forward from a simple thank you letter in a local archive, which may well have been sent to many who donated. Who knows what extraordinary stories about such supposedly 'ordinary' individuals are yet to be uncovered?