The Progress Day is open to all past workshop participants, as well as to newcomers. We will provide continued group support and research guidance to previous attendees . For those who have not yet had the chance to explore the archives, we will provide an introduction.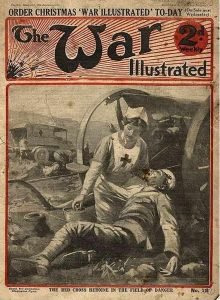 We welcome those with little or no knowledge of research or the internet as well as more experienced researchers. Some computers will be provided, but you may wish to bring your own laptop for convenience.
The Progress Day will take place Templeman Seminar Room 5. The venue is accessible, and free refreshments (including lunch) will be provided.
We will meet at 10am at the Terrace Entrance on the ground floor of the Templeman Library. Find a map here: https://www.kent.ac.uk/is/templeman/pdf/floor-plans.pdf
Please email us on normma.network@gmail.com to book your place.